Health Providers and DV Advocates are Lifelines
IPV, sexual assault, child abuse, and human trafficking are on the rise during COVID-19 because many families and survivors are staying home, or are isolated from support systems. Systemic health and economic inequities are also increasing vulnerability for communities of color and LGBTQ communities. Health professionals and DV advocates are in a unique position to coordinate their care both virtually and in–person to meet a survivor's safety planning and health care needs, and to promote prevention. Read more about the impact of COVID-19 on survivors.
Providing Universal Education on IPV/HT During COVID-19
Health providers can address and respond to IPV and human trafficking during this public health emergency by making sure that all patients are getting access to important resources without having to disclose experiences of violence. See resources below (and infographic to the right) for more information on how to provide universal education on relationship violence during virtual visits in a way that is safer for patients and ensures that everyone gets access to supportive services - even if it is not safe for them to talk about what they are experiencing.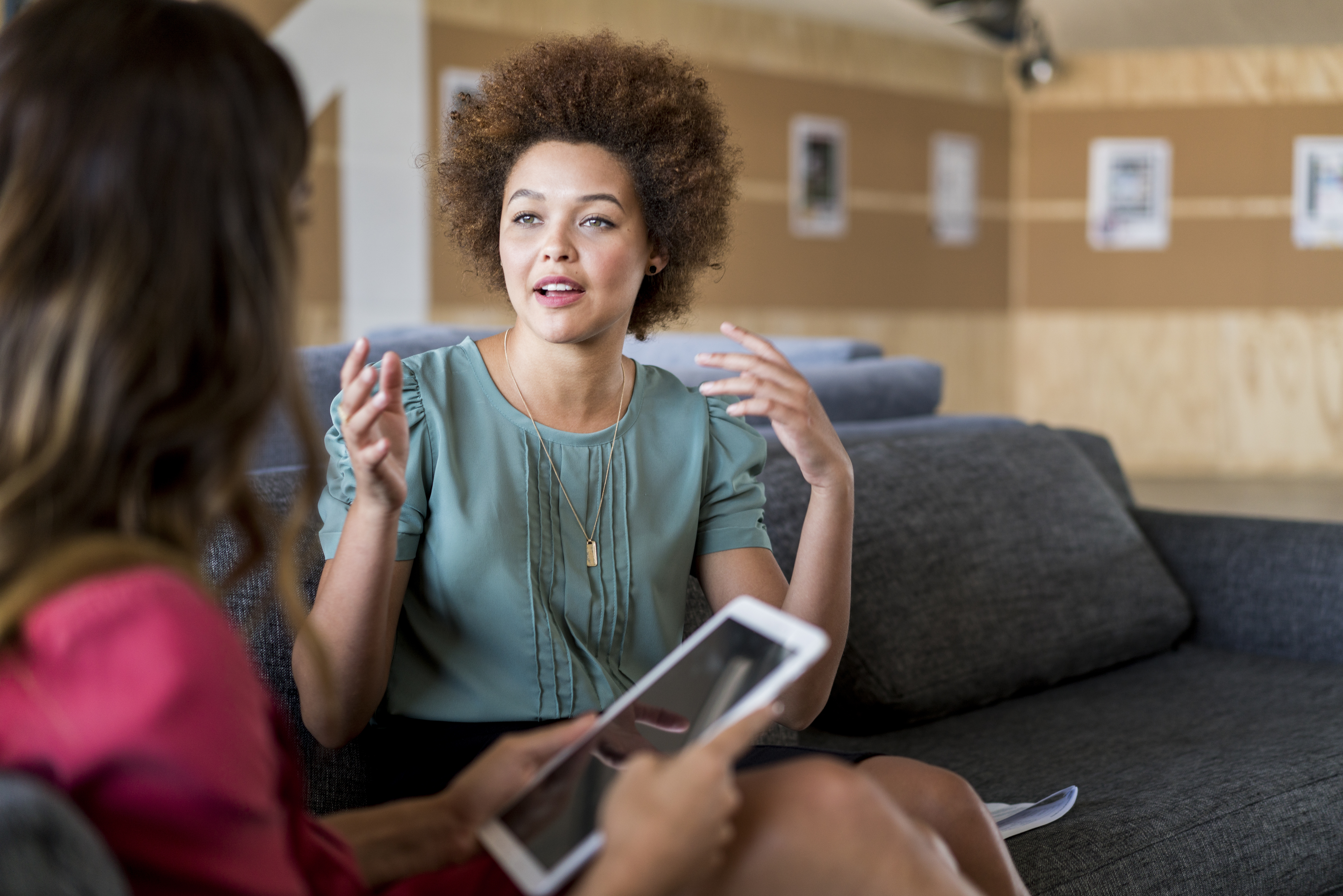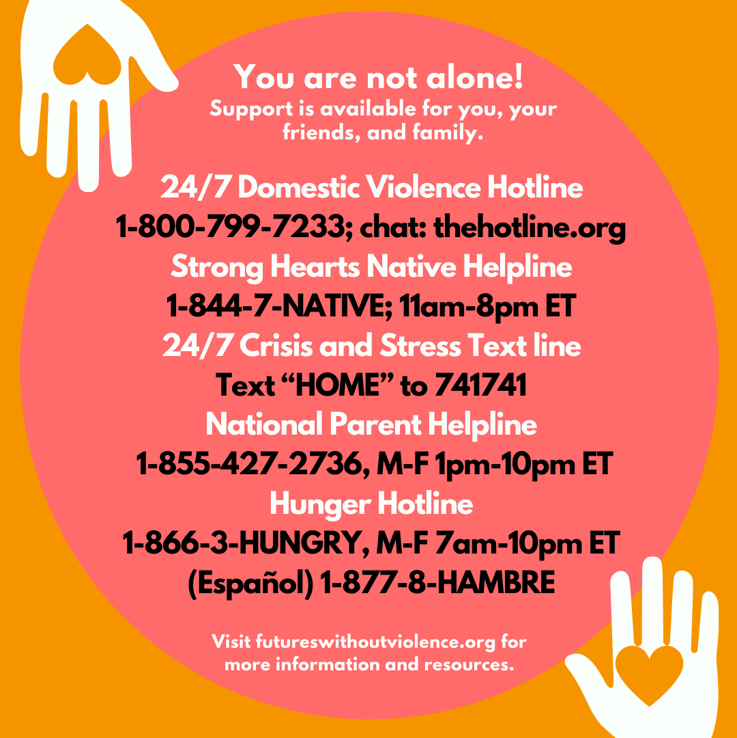 Community Health Center and Domestic Violence Program Partnerships to Support Survivor Health and Promote Safety During COVID-19
Health centers and DV programs are natural partners given their shared mission to improve the health, wellness, and safety of their patients and clients and to prevent violence before it begins.
Community Health Centers During COVID-19
Federally-funded community health centers (CHCs) are key partners for domestic violence programs, as they can help promote health access to survivors and others who are most vulnerable to COVID-19. Most CHCs across the U.S. now offer COVID-19 testing and many offer walk-up or drive-through test options. During COVID-19, the "Find a Health Center" tool has been updated to allow users to users to identify nearby health centers and find sites that offer COVID-19 testing. Additionally, the Health Resources and Services Administration (HRSA) has been surveying CHCs in each state to compile COVID-19 information, including information on closures and COVID-19 testing. Lastly, the Health Center Resource Clearinghouse has a page dedicated to COVID-19 resources for CHCs.
Domestic Violence Programs During COVID-19
For health centers, including DV advocates as part of your multidisciplinary care teams is a crucial step in supporting both staff as well as survivors in your community. Domestic/sexual violence advocacy organizations work with communities to support survivors of domestic and sexual violence and human trafficking in times of crisis and need. DV advocates have the know-how to work with and support all survivors through immediate and long-term safety planning, and making survivors aware of the unique legal, criminal, and housing supports available to them. During COVID-19, DV programs are continuing their services and adapting as needed, included running virtual support groups and modifying shelter accommodations to decrease the risk of transmission of COVID-19. Visit the National Coalition Against Domestic Violence to find your state/territory coalition and local DV program(s).

Promoting Staff Wellness During COVID-19
Promoting staff wellness in the workplace during COVID-19 is critical, given high rates of stress, little or no access to child care,  and increased financial insecurity. Staff wellness is especially important for health providers and advocates, as they are frontline workers.